Facial Reflexology
Give your well-being and complexion a boost with Facial Reflexology.
Facial Reflexology is a complementary therapy designed to promote relaxation and well-being. It is based on the principle that reflex points on the face correspond to areas throughout the body. Following a particular set of reflex points, facial reflexology can promote a feeling of well-being with the added side effect of a more radiant and glowing complexion.
You can book facial reflexology as a stand alone treatment or as part of a holistic facial.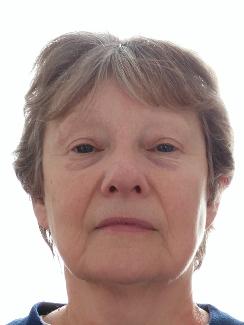 After full facial reflexology treatment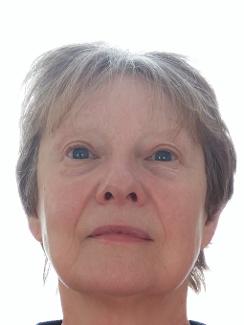 Facial Reflexology with Dancing in the Rain
When you arrive at Dancing in the Rain, you will be welcomed into the energy room, where you will complete a short, confidential health questionnaire, this will help to tailor the treatment to your aims.
All products used for this treatment are vegan friendly.
Full facial reflexology treatment - one hour appointment is £37