Hi, welcome to the home page of Dancing in the Rain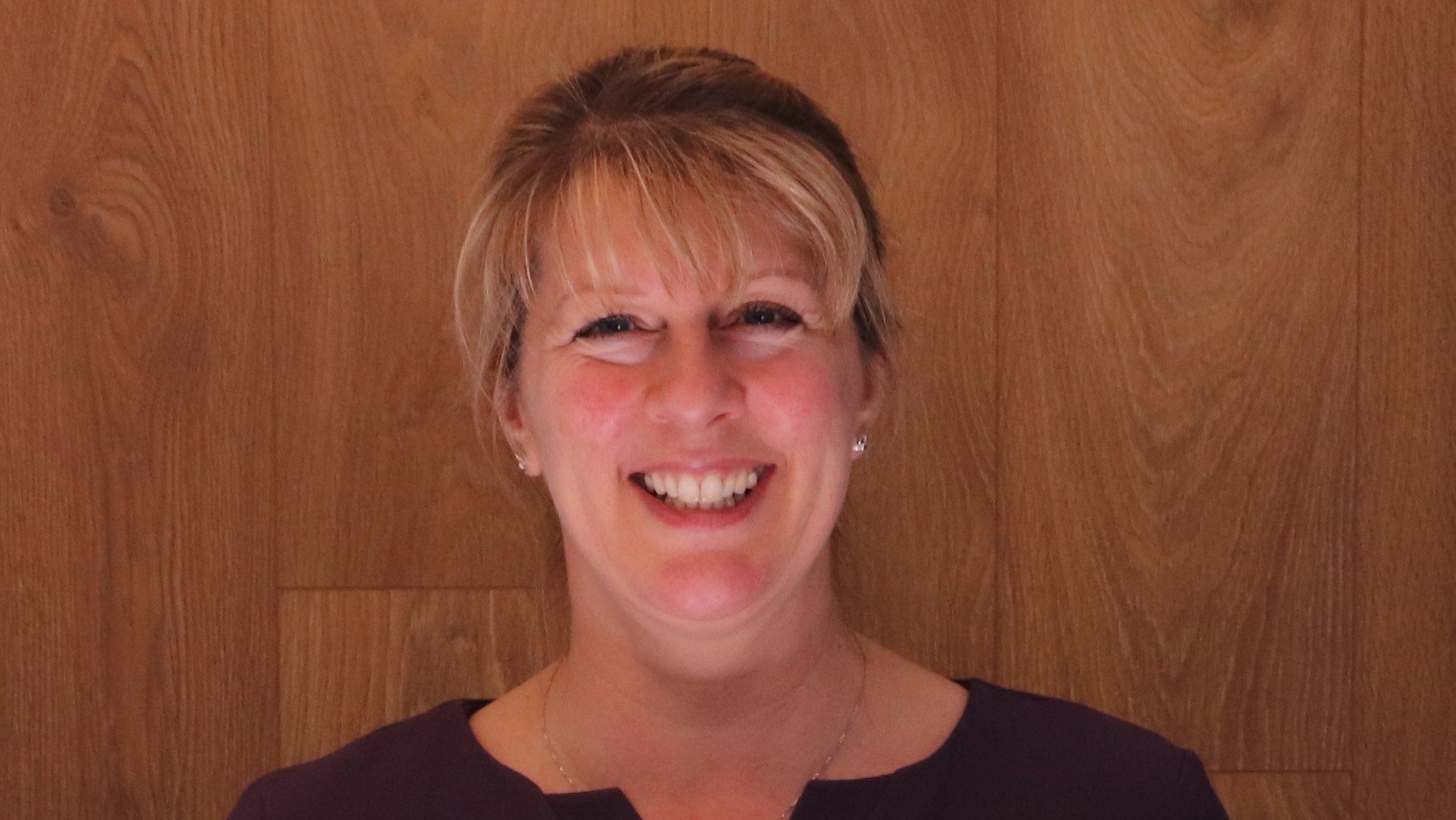 My name is Jan and I'm a holistic health and well-being practitioner. I am passionate about supporting people to live their best life and believe everyone has the resources within them to lead a healthy, happy life. By having some 'time out' in a nurturing and comfortable space, we give ourselves the opportunity to tap in to those resources.
By receiving holistic treatments to support the body, mind and spirit, my clients find they feel more calm and relaxed as well as positive and energised.
When we feel good about ourselves, we make better choices and feel more confident to shine.
At Dancing in the Rain, there are a variety of treatments and activities for you to choose from, including reflexology, Reiki, EFT, holistic facials, Indian Head Massage, Nordic fitness classes and Nordic well-being classes. Please use the menu above to discover more.
Privacy



At Dancing in the Rain, we take your privacy very seriously. Please click here for our privacy policy.
Disclaimer
The information in the external links is maintained by other organisations over which we have no control, therefore Dancing in the Rain can not accept responsibility for the content. By providing a link, we don't necessarily endorse any views expressed in that site.